What's Happening This Week!

Exploring the Mission of the Church
3-Week Study: Feb. 2, 9, 16 at 11:00 a.m.
Southern Hills UMC
The Clothes Closet will be open Monday, February 6, from 11 a.m. to 1 p.m.
A February Birthday and Anniversary Celebration will be held at Southern Hills UMC, Sunday, February 19th at 12:15 p.m. Please call or email our church office if you plan to attend. Bring a covered dish to share.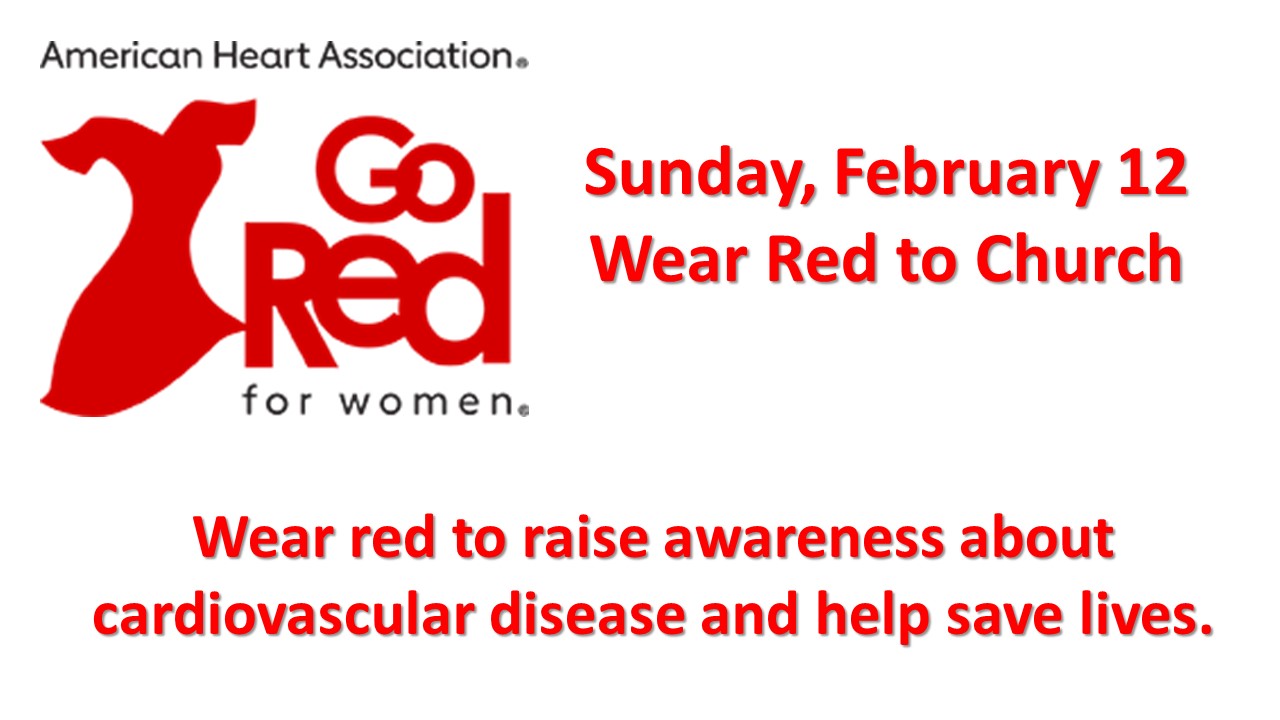 For Information on Heart Health for women including the signs of a heart attack or stroke
and how to perform CPR click on the link:
Click Here For Information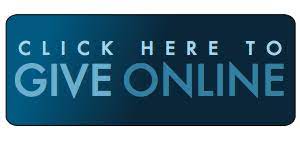 o
Sunday Activities
Worship

9:30 am

Sunday School

8:30 am - 9:15 am

Address

7903 E 15th St.

Tulsa, OK 74112